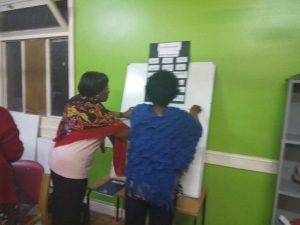 [GNA members at a seminar with group from FOMWAG London giving talk on diabetes awareness on 29th of April 2017
The Ghana Nurses Association 2016 Annual Ball was held on Saturday 10th of December 2016 at St Mary's Great Hall Camberwell New Road London. The theme of the Annual Ball was "Diabetes Awareness In UK and Ghana".
We aim to raise Diabetes Awareness in the UK and Ghana for the next three years.